Hearth and Home Projects 
Hearth and home carpentry
We take your envisioned project to the summit; your vision will be achieved through our quiet confidence, innovation, and quality craftsmanship.
About Us
Hearth and Home Carpentry is a family owned-and-operated business that was established in 2022 when the Zech family came together to launch their own company. While the company is new, our general contractor, Dylan Zech has over 15 years of experience under his toolbelt. From building houses start to finish, to remodels, fencing, commercial roofing, decking, and even furniture design, you name it, we've got you covered. We are fully licensed and insured and our main priority is your satisfaction.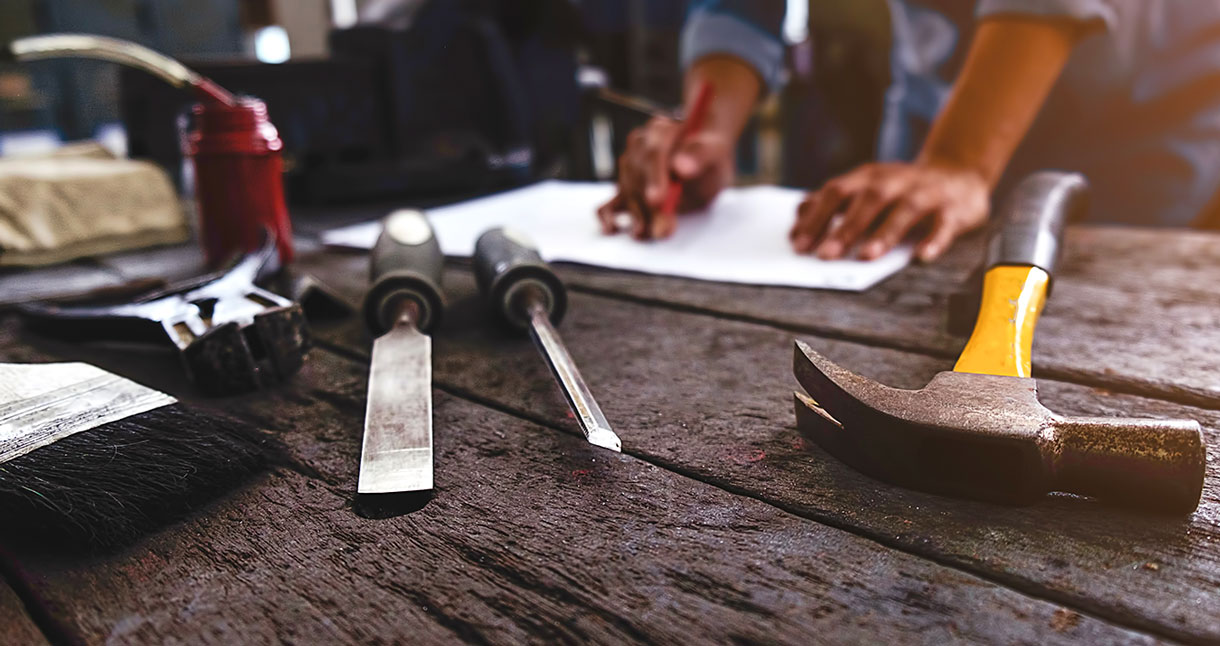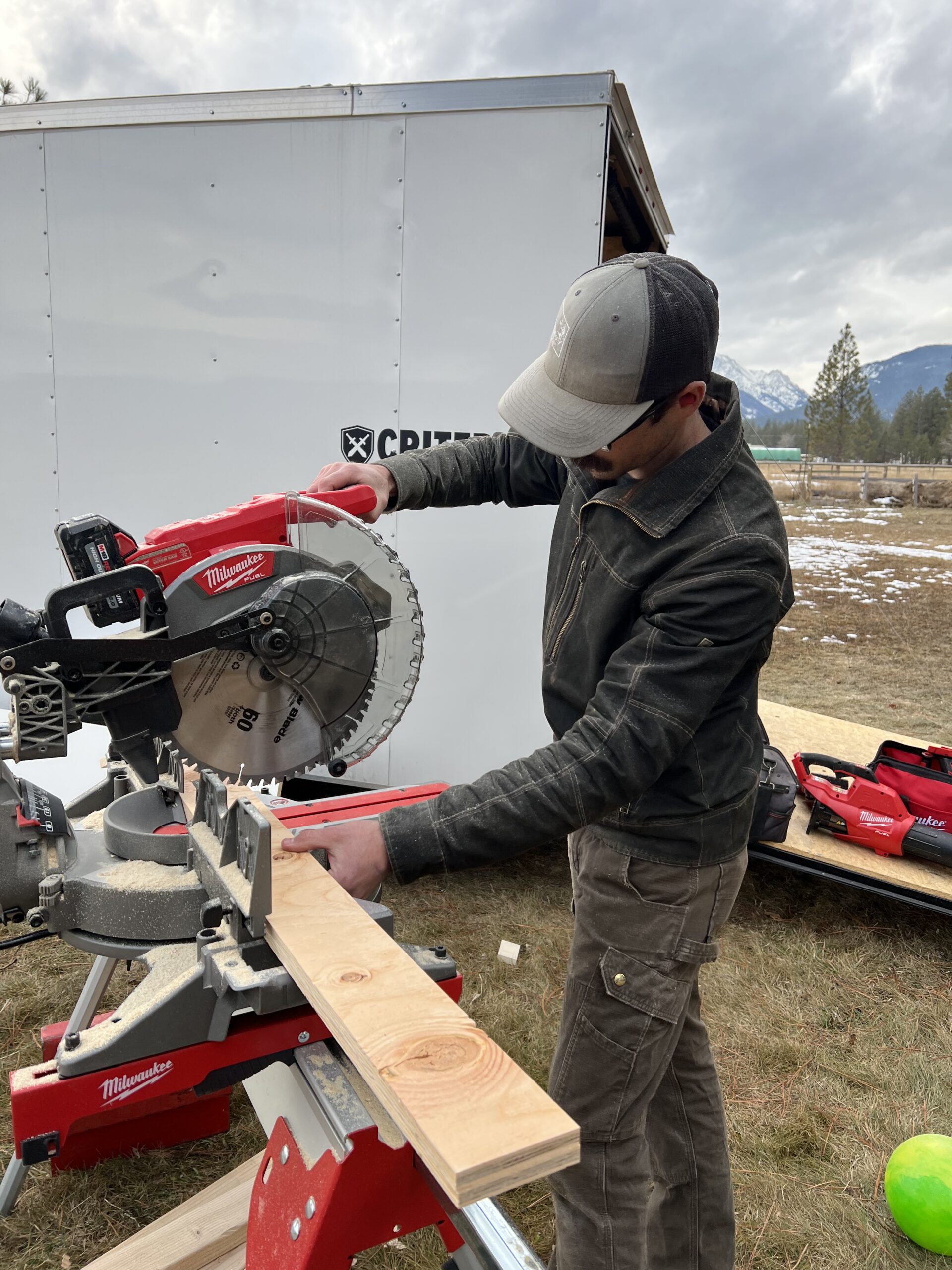 Our Services
We have been working for families and communities in Ravalli and surrounding counties for over 10 years. It is with great pride that we are able to continue servicing our new and old clients with exceptional carpentry work, remodel services, framing, siding, trim and finish work, and more.
Job Site Safety is Key
Safety is not just a goal at H&H it is a way of life. As a fully licensed and insured company we manage our risks through education, foresight, planning and compliance with safety guidelines.
From start to finish your project will be in good hands.
We Take Your Envisioned Project to the Summit.